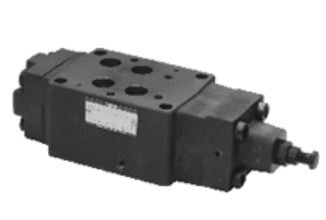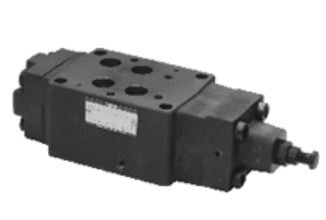 YUKEN Modular Pressure Reducing Valve (MRA-04-A-10)
Pressure reducing valves are a type of pressure control valve. They maintain a largely constant outlet pressure even at a variable (higher) inlet pressure. Reducing Modular Valves MRP. Reducing modular valves MRP are used to set the pressure of a hydraulic circuit below that of the main circuit.
Get Quote
Error: Contact form not found.
Description
Flow – 100 lpm
Max. Pressure – 350 bar
Pressure Adjustment Range – 7 to 70 bar