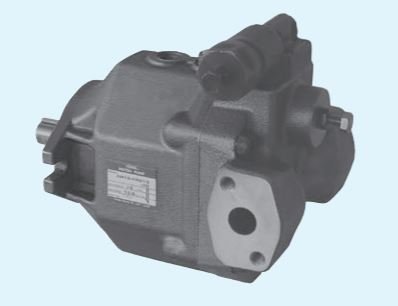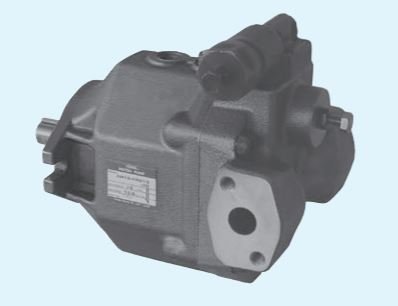 YUKEN AR SERIES PISTON PUMP (AR16 F R 01B S 22)
● Smaller in Size and Lighter in Mass
As indicated in the dimensional comparison presented below, the AR16 is smaller than the A16 (32 design). Also, the mass of AR16 is substantially lighter than the A16.
● Low Noise
The noise level of AR16 has been reduced at full flow and full cut-off compared with that of the excellent A16 quiet pump.
Description
Geometric Displacement – 15.8 cu.cm/rev
Minimum Adjustment Flow – 6.0 cu.cm/rev
Operating Pressure – 160 bar
Pressure Adjustment Range -12 to 70 bar
Maximum Speed – 1800 rpm
Weight – 12.3 kg (Approx.)