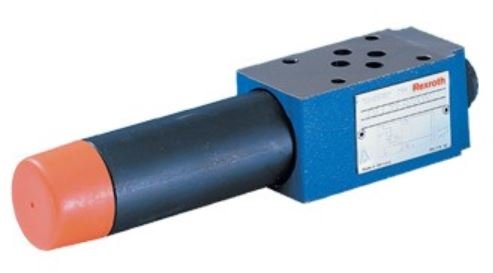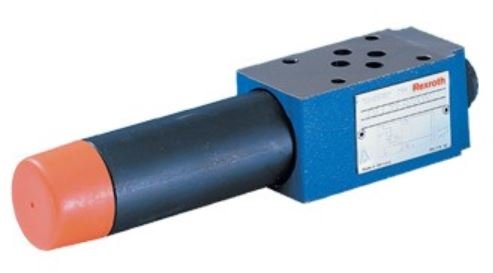 REXROTH Pressure reducing valves, sandwich module, direct operated (ZDR 6 DP 2-4X/ 25 YM)
Models ZDR are 3-way direct operated pressure reducing -relieving valves. They maintain a "reduced" pressure in a branch circuit and permit "relieving" pressure spike occurrences in the reduced branch circuit. Options for pressure ranges and operator adjustment options are within the scope of the modular reducing valve portfolio.
Description
Maximum flow 50 l/min
Maximum operating pressure 210 bar
D- Direct Operated
P-Pressure Reduction in "P" Line
Adjustment – Bushing with hexagon and protective cap
Secondary Pressure Adjustment upto – 25 bar.
Y = Pilot oil supply internal, pilot oil return external
M = Without check valve.